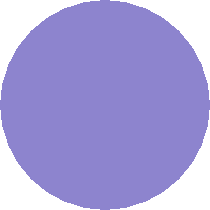 Cell Phone: (704) 281-6750

Office: (704) 829-1207

Toll Free 800-841-8227 ext. 207

Fax: (704) 824-9234

Ann B. Finke Broker/Realtor

Thought about moving to Gaston County? Let me show you what you've been missing. I can show you by car or by boat. Have to move? Call for a free CMA and let me assist you in selling your home.

Let me show you Lake Wylie from the water side to find your perfect Lake Home.

CLICK HERE FOR ANN'S CRAMER MOUNTAIN PAGE

Welcome to AnnFinkeHomes.com

Move to Cramer Mountain and spend some quiet time with a few friends. 

132 Hidden Pastures

Cramer Mountain

734 Hanna Woods

Cramer Mountain

3005 Laurie Court

Gastonia NC 28056

513 Stuart Rdge

Cramer Mountain

101 Mayflower Ct

Cramer Mountain